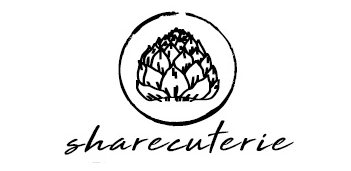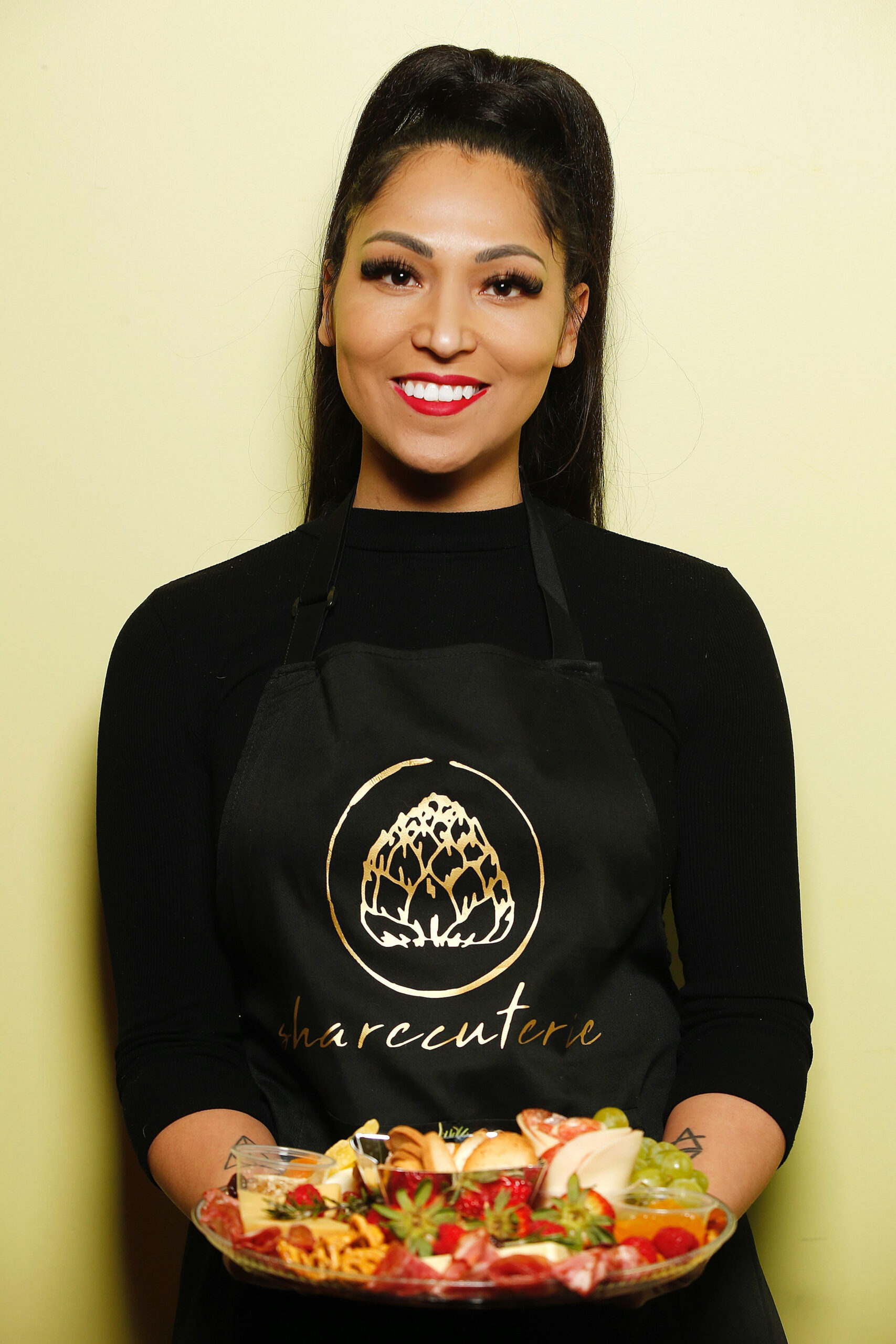 I started Sharecuterie firstly, because I love charcuterie (who doesn't?)! Secondly, because I wanted to support and showcase other amazing small local businesses & makers.
Cassandra, (a psychiatric nurse turned food artist!?), started Sharecuterie in October 2020 during the COVID pandemic. She believes that food, especially cheese, is good for the soul. She wanted to share her passion for supporting local and her love for how food can bring people together.
Sharecuterie is Indigenous, celiac & woman-owned. Visibility and inclusion is important to us!
Each board will contain artisanal cheeses as well as a variety of cured meats, fresh/dried fruit, crackers, pretzels, nuts, chocolate, toffee, jellies, jams, honey and so much more!
Every Sharecuterie board will be unique and different! Board items will change depending on what is in season, tasty and available locally.
The items on our boards will either be locally sourced or purchased from small/local businesses in Winnipeg and rural Manitoba.
We are allergy & dietary restriction friendly.
Have a special request or maybe an event that needs catering? Send us an email. We would love to make your Sharecuterie idea into a reality.
Media
Free Press: Carving out a Delicious Niche
Free Press: Supporting Indigenous Businesses & Reconciliation
CBC: Will You Brie My Valentine?
Read about our picnic experience featured in Tourism Winnipeg
Read our interview with Pow Wow Pitch
Telus Business: #StandWithOwners Campaign
Watch us Talk about Holiday Teacher's Gifts on CTV News